Snowbooks is an award-winning independent publisher of fine genre fiction. We are the sister company of publishing technology house General Products Ltd and publisher-of-children, Make Our Book.
Our wonderful books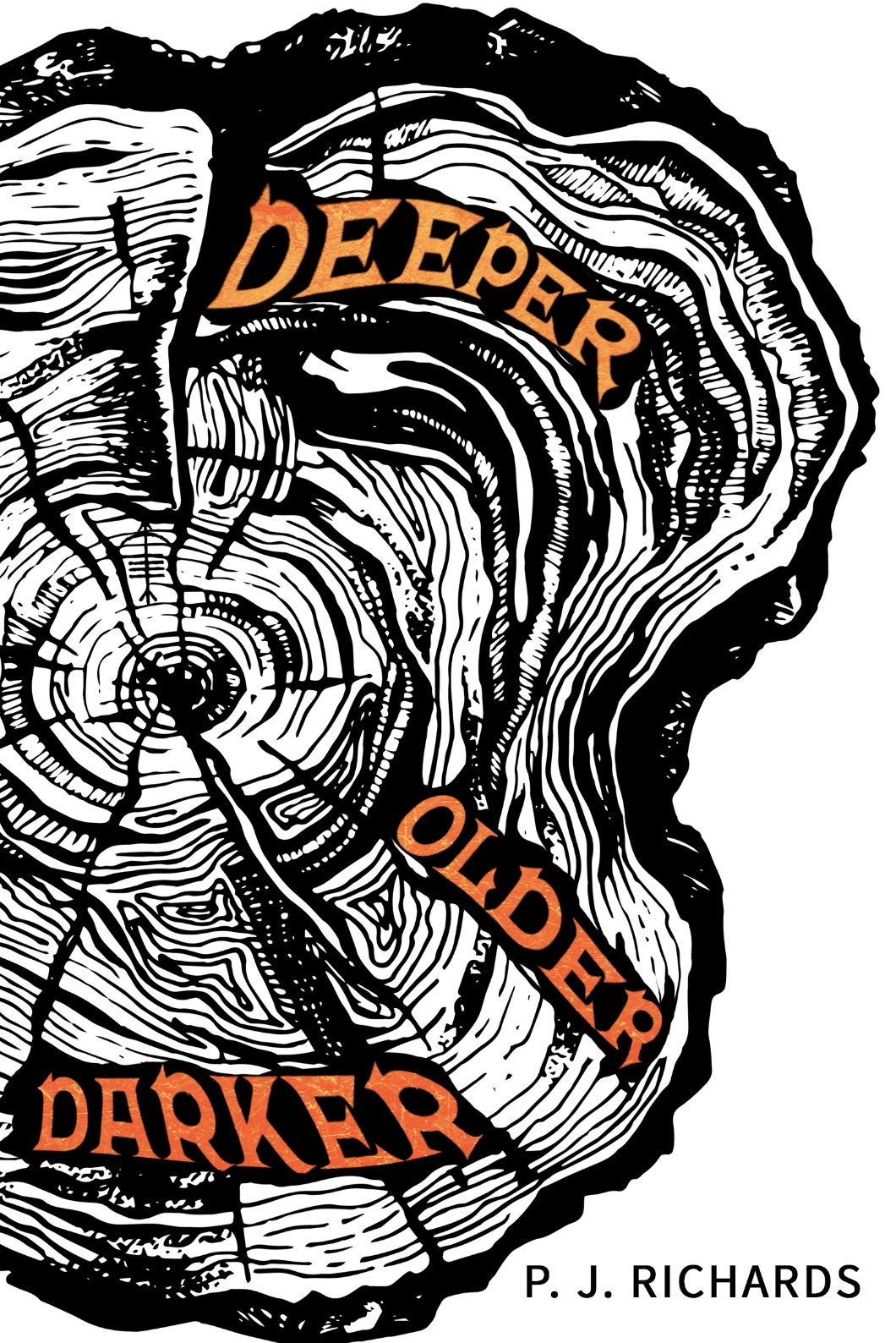 Over the last 18 years, we've published books that have sold in the tens of thousands. We've also published books that have only sold a handful of copies: such is independent publishing. But we have taken a searing pride in each and every one of them. And we have been a foundry for emerging talent. Paula Brackston, George Mann, Mark Hodder, Leila Johnston, James Brogden, Matthew De Abaitua and more found their first home at Snowbooks, going on to become leading lights in the next generation of genre authors. View all our books →
Enabled by technology, published with love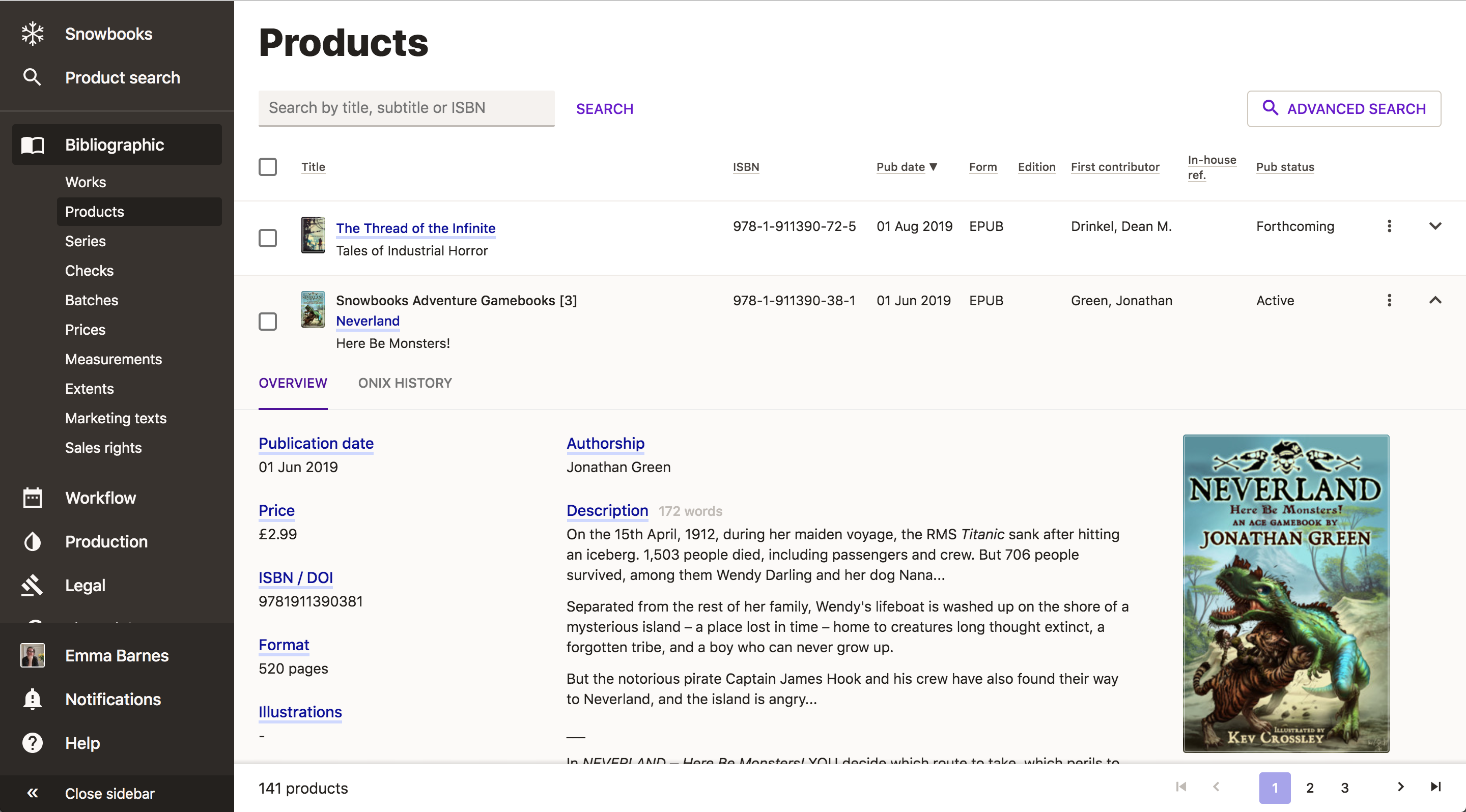 Snowbooks contributes to the making of the finest publishing management software, Consonance, and of course we use it ourselves to ensure our data is rich, accurate and safely sent to every retailer, and our admin is automated. It's time-saving, as well as quality-enhancing, which frees us up to focus on what matters: the books. Now in its 8th year, Consonance is licensed to innovative publishers around the world, including Sydney University Press, UCL, Liverpool University Press, Canelo, Zed Books, RIBA, the British Library, Restless Books, Unbound, Tilted Axis, Boldwood Books and more.
Innovative to our core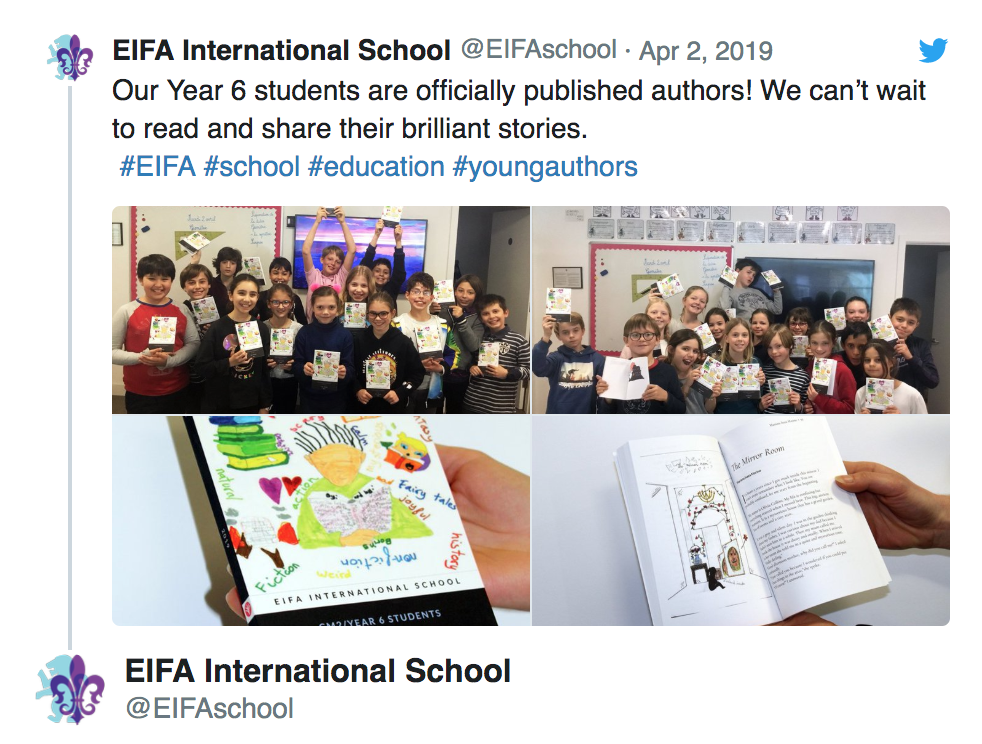 Being a publisher who codes means we can create the ideas we have ourselves, without having to pay for expensive external agencies. As well as spinning off Consonance, we created Make Our Book, which enables children to become published authors. We've won lots of prizes over the years for our endless search for better editorial, commercial and administrative ways. Independent publishing is still a lottery, but we innovate to stack the odds in our favour.
---
Credit: Banner artwork by Kev Crossley for Jonathan Green's Alice's Nightmare in Wonderland. Colour your own in!